INTERMOUNTAIN
H E A R T C E N T E R
Trusted Cardiovascular Care
Since 2005 it has been our privilege to provide service to our patients. We have been fortunate to be voted the best in 2018.
We are also grateful to our network of referring providers who trust us not only with their patients but also with their family or themselves.
Board-Certified Cardiologists
A Highly Qualified Medical Team
Our doctors are board certified by the American College of Cardiology. They work with a highly trained team of medical professionals including physician assistants, technologists, nurses, medical assistants, and support staff to provide outstanding service and access to patients.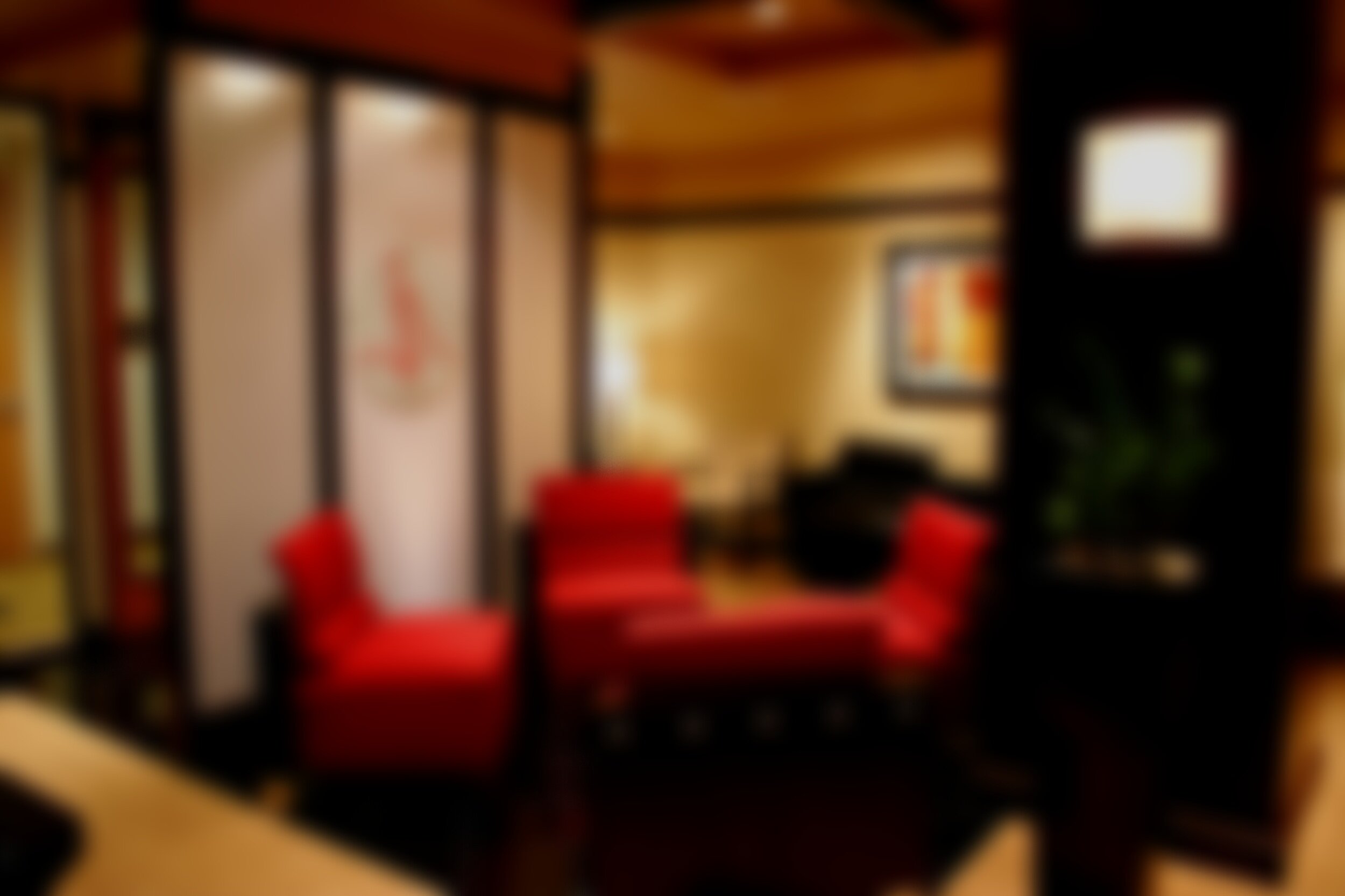 Advanced diagnostic procedures conveniently in our office.
Echo

Stress echo

Stress myocardial perfusion

Ambulatory cardiac monitoring (Holter, event, MCT)

Carotid ultrasound

Abdominal AAA ultrasound

ABI
We are experts in all the conditions that affect the heart, the most current and effective treatment, and how to manage multiple complex conditions.
We understand non-cardiac conditions, how they affect the heart, and how to avoid treatment conflicts.
We have expertise in
Coronary artery disease

Congestive heart failure

All arrhythmias

All types of pacemaker/ICD/ILR device management

All forms of valve disease

All forms of congenital and structural heart disease

Peripheral arterial disease

Carotid artery disease

Hypertension

Hyperlipidemia

Family history concerns of heart related issues

Lifestyle modification and prevention

Much more
We recognize concern of heart problems can be stressful. And not being able to communicate with your medical team, get test results, wonder about symptoms or concern of abnormal vital sign readings just makes it worse.
We have built a series of unique access points that allow our patients to communicate with our providers and medical team as often as necessary.
We are on most insurance plans.
There are only a few plans with which we do not participate. These include but are not necessarily limited to:
All United Health Care Advantage Plans

Optum

A single IHC plan

A single U of U plan
Please contact us if you are not sure about our participation in your insurance plan.
Business Hours
Monday - Friday 8:00 AM - 5:00 PM
Some Saturday appointments available
Contact Us
Fill out the form and we will get back to you as soon as possible.